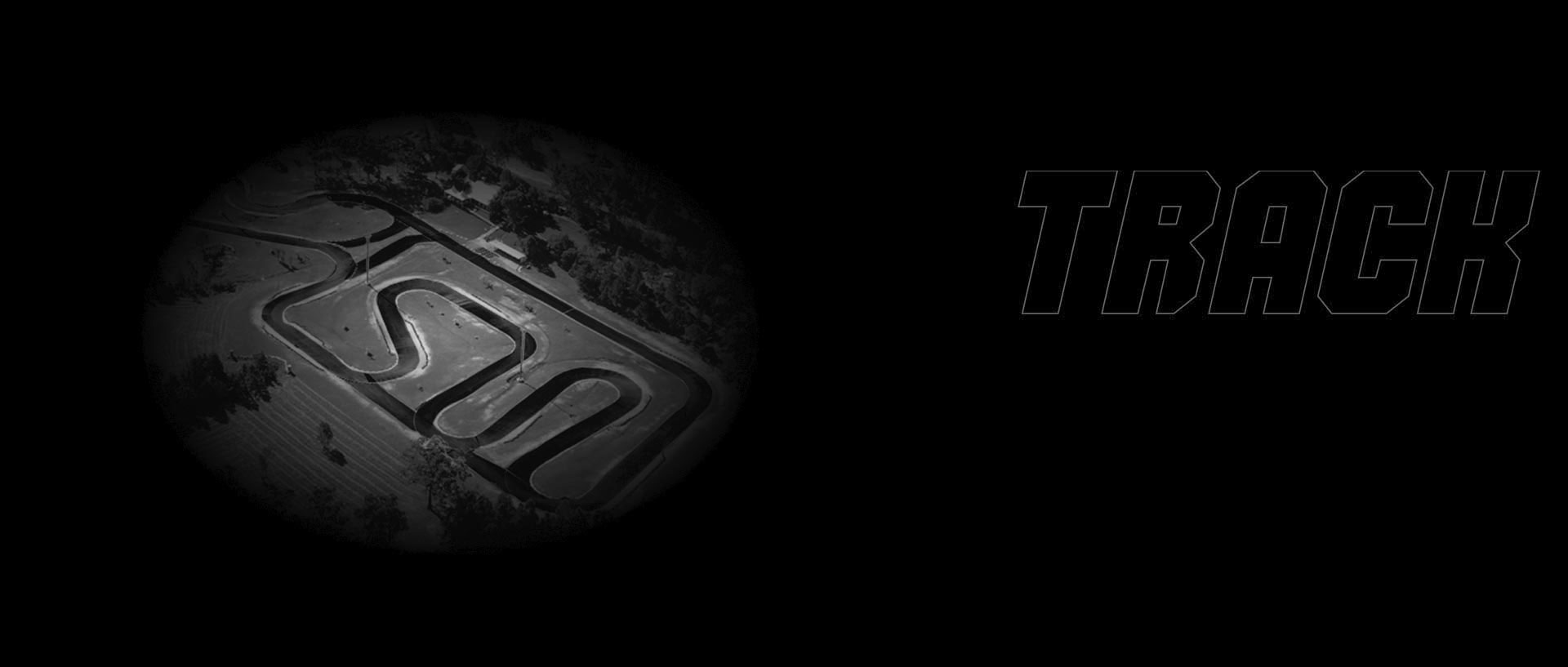 Australia's Largest
Australia's Largest
Race on the largest commercial go karting track in Australia. The Big Kart Track! It's an easy drive to Big Kart Track from Brisbane, Gold Coast, Toowoomba and Sunshine Coast Beaches!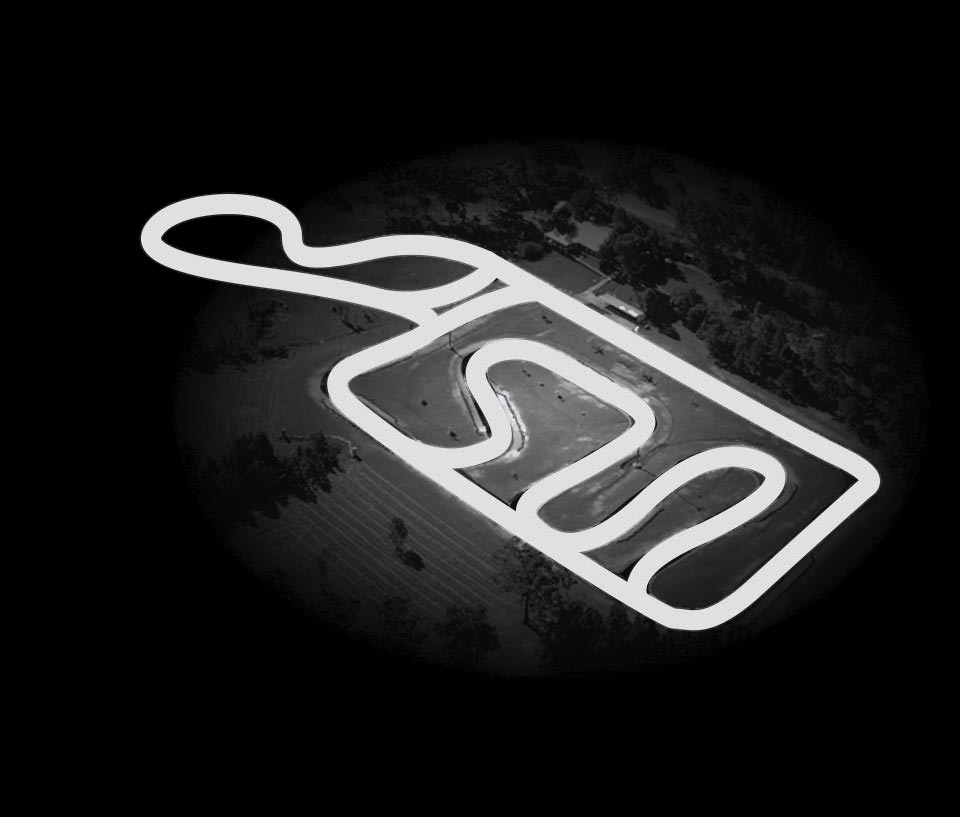 PLAN YOUR DYNAMIC DAY OUT
Big Kart Track is open 7 days a week, every day of the year except Christmas Day. We have night racing and wet weather racing too.